One of Chicago's "most admired jazz artists" (Howard Reich, Chicago Tribune), Orbert Davis was named by Chicago Magazine as "Y2k Best Trumpeter in Chicago" and "Chicagoan of the Year for 2002." In September 2011, Davis was named Artist-In-Residence for the Chicago Jazz Festival, an honor held by only one other Chicagoan in its history. 

Chicago Jazz Philharmonic was born out of an challenge to Artistic Director Orbert Davis from the Jazz Institute of Chicago to "think big" when planning his appearance at the 2004 Chicago Jazz Festival. This "big" thinking has grown into a 60-piece orchestra and includes educational outreach programs. Most recently, in Havana, Cuba.
As America's definitive 'third stream' orchestra, we provide rich, multi-cultural music experiences that bridge gaps in jazz and classical genres. Our performances entertain and inspire, and our community-based education programs improve lives — from school age through adulthood.
The Orbert Davis Sextet featuring guest saxophonists (l-r) Ari Brown and Rajiv Halim; with Ryan Cohan (piano), Stewart Miller (bass), and Kobe Watkins (drums).
SCHILKE MUSIC PRODUCTS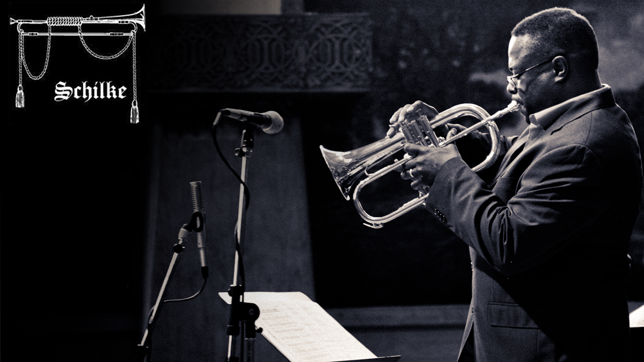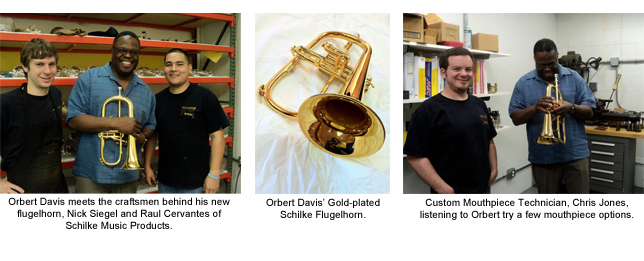 CJP SIGNATURE SERIES MUTES by FACET MUTES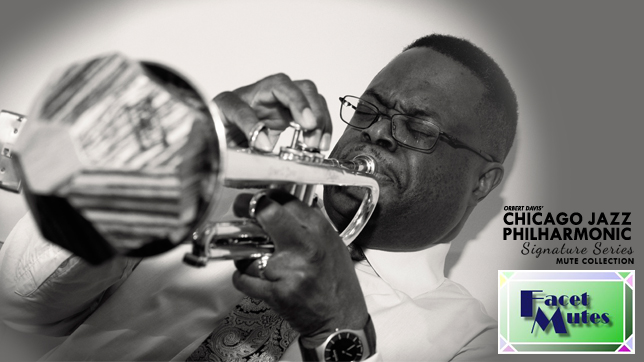 Chicago Jazz Philharmonic Signature Series instrument mutes are the flagship offering of Facet Mutes. The 'CJP' mutes are made using American Black Walnut, and Padauk wood; a strikingly beautiful hardwood that is native to Central and tropical West Africa. This combination of hardwoods was chosen by Artistic Director Orbert Davis because it produces a sound print that he determined to be decidedly "Third Stream".